We stock many parts not available anywhere else and our prices are competitive. Even though we offer a one stop shop service for both modern and vintage parts, our individual and bulk Lego parts prices are often the cheapest available anywhere. To start searching for your missing Lego parts or collection add-ons, either select a part type / category from the navigation list on the left, click on a similar part to the one you need from the images below, or type a description in the search box to find the page you need.
Over 200 pages of Lego Parts
To get started, choose a category
from the menu tabs on the left
Bricks and individual Lego pieces
Lego bricks, UK seller
Cheapest Lego Parts
Buy Lego replacement parts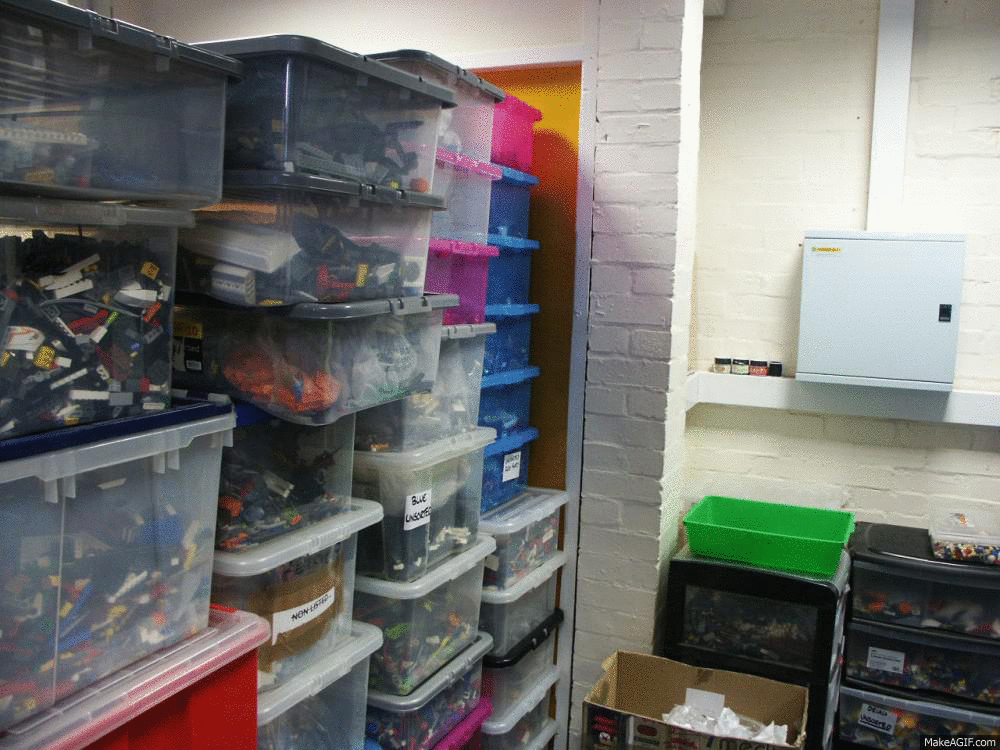 * All buyers spending £6 or more including postage qualify to add 8 free parts from our complimentary parts page, plus a further £1 of free parts from any page on our website! Click on the free parts link below for further details.
Free replacement parts on orders of £6 or more
Order processing including picking and packing is currently taking approx. 3 to 5 days (please allow for weekends and bank holidays. Complex/large orders can sometimes take a little longer to process). Minimum order (excluding P&P) £12 Europe and £15 non-European destinations